Not feeling aligned with your work?
Find your newest passion
—today.
At URLaunchPad, we guide artists, performers, and musicians into their future careers. Additionally, we support professionals that are seeking a career transformation.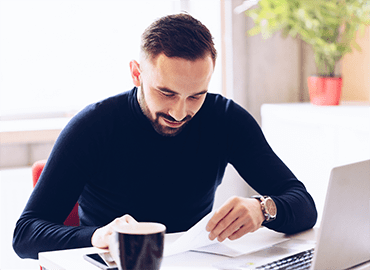 On Your Own
It's time to take the first step! Our blog is filled with tips on "changing gears" to a new profession while using the skills you already have. Learn simple resume tips, determine if you're ready for a career shift or individualized interview development, revive your LinkedIn profile, and acquire other helpful techniques to highlight your dynamic skill set.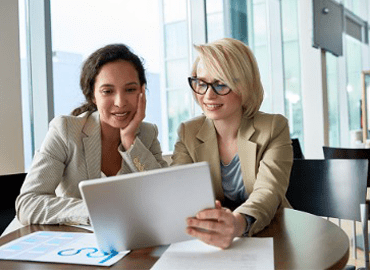 Individual One-on-One
Mock interview preparation, résumé and cover letter writing, biographies, LinkedIn profile development, entrepreneurial ventures, business plans. Our one-on-one career coaching will give you the resources you need to pivot from one profession to another without foregoing creativity. Let us help you open doors and seek an inspiring career transformation.
From your last audition…to your next career.
We know people like you: you are an artist deep in your soul; you desire something more or you are looking to discover a new career. You are curious, goal-oriented, passionate, driven. It can be challenging to break into a business environment without professional guidance, and we are here to provide you the resources and strategies you need.
URLaunchPad is a company dedicated to getting you unstuck. We don't want you to get just another job—we want you to experience a genuine career transformation and discover your next passion. To that end, we offer in-depth career coaching and related services. From nailing an interview to writing the sometimes-perplexing cover letter, we've been there, and we are here to support and guide you. Your skillset is valuable to the workplace, and we will ensure you present those skills to potential employers in the most authentic, captivating way possible.
No one can take away the fact that you will always be an artist. Yet your new career awaits you when you take the right steps with us. URLaunchPad will:
excite you about your new path,
help you engage yourself and become introspective,
and empower you to be proactive, not reactive.
After a session with us, you'll feel like you have a meaningful sense of direction; you'll be well on your way to a personal and professional career transformation.
The Top 8 Highly Sought-After Skills From Your Entertainment Career
"We need people who think with the creative side of their brains – people who have played in a band, who have painted…it enhances symbiotic thinking capabilities, not always thinking in the same paradigm, learning how to kick-start a new idea, or how to get a job done better, less expensively."
– Annette Byrd, GlaxoSmithKline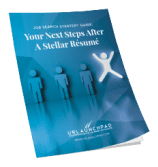 Don't assume the skills you learned in your previous career are completely unrelated to your new one. Discover how well-equipped you are for your next venture!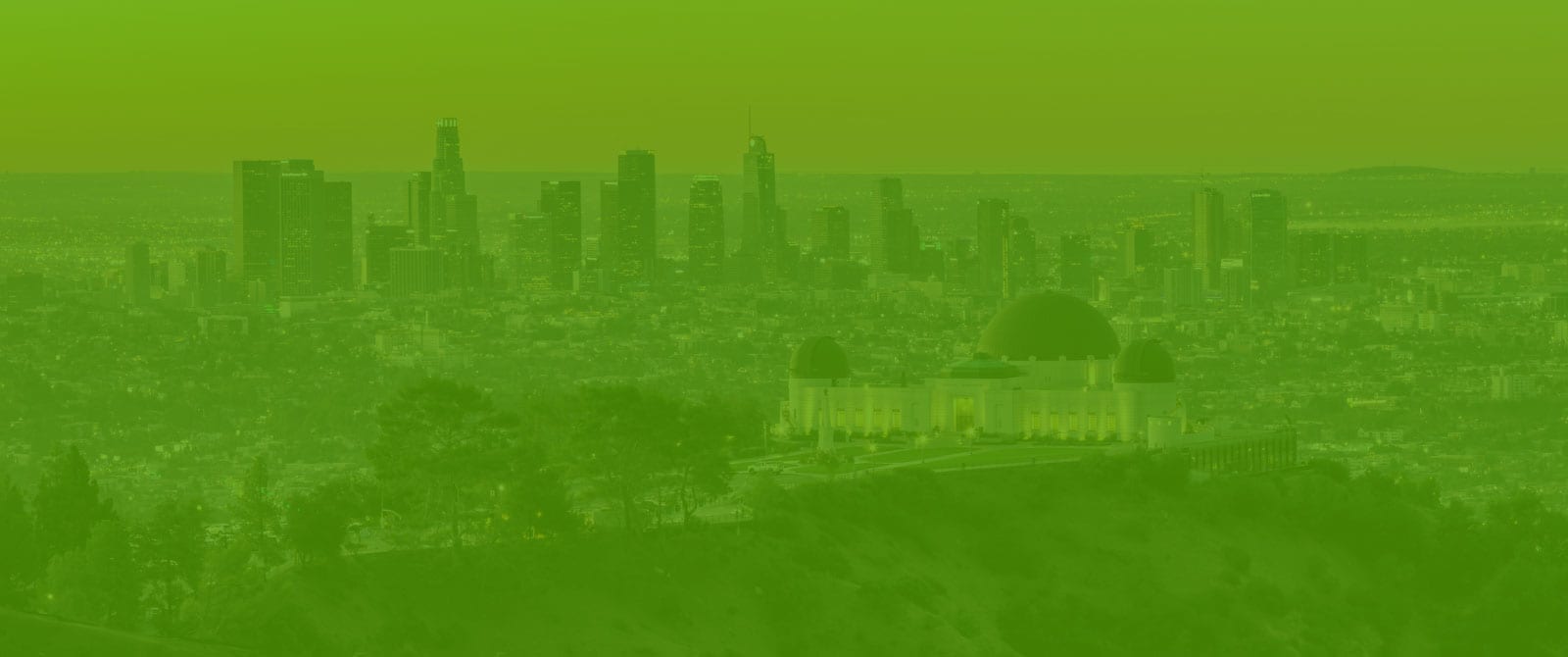 "Your vision will become clear only when you look into your heart. Who looks outside dreams; Who looks inside, awakes."

– Carl Jung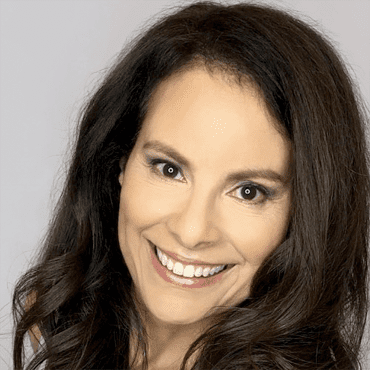 About Rosalinde Rosado
Here at URLaunchPad, I work with artists, musicians, actors, and performers who are striving to shift into the business world while staying true to their passions. My goal: to help them open the door to new opportunities.

As an actor myself, I've lived this evolutionary experience; I know that people like us often lack the resources to pivot our careers seamlessly and don't always know where to go next. With this in mind, I created every one of URLaunchPad's services to empower and embolden my clients. I have helped professionals from varying backgrounds explore new possibilities, pursue their new career paths, and launch the next chapter in their lives.